20th November 2020
You don't need your own space programme to visit and explore the Moon. Try your hand at navigating a rover on our lunar surface with the LUVMI-X Moon Explorer game which is yours to download for free.
About the simulation
The LUVMI-X consortium has converted their LUVMI simulation and the dedicated software they use to test and experiment with the rover into a downloadable application for your computer.
The game gives you a VR lunar environment, where you drive a rover and complete missions. You can create missions and share them on social media to challenge others.
The lunar surface is accurately detailed from a real height map of the Moon. The rover will be deployed in the predicted landing site, and you can move LUVMI-X and follow the path of the future lunar mission.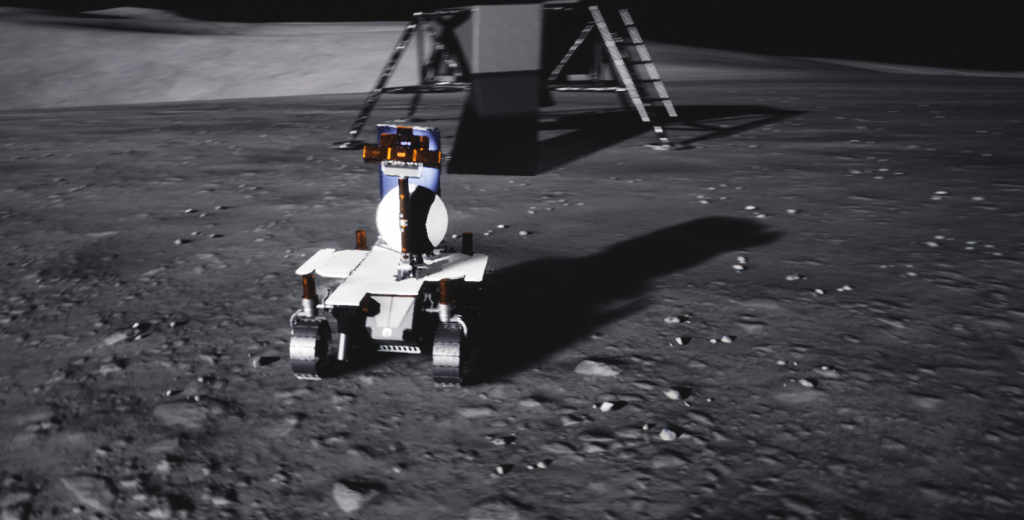 Download and start playing
To get started, first click here to download and read the user manual.
Standard definition game pack (This version will be appropriate for most users)
High definition game pack (Please note this version requires high-level computer specifications to run smoothly).
Share your experiences under the hashtags #luvmixonthemoon #moonroverpilot #luvmixgame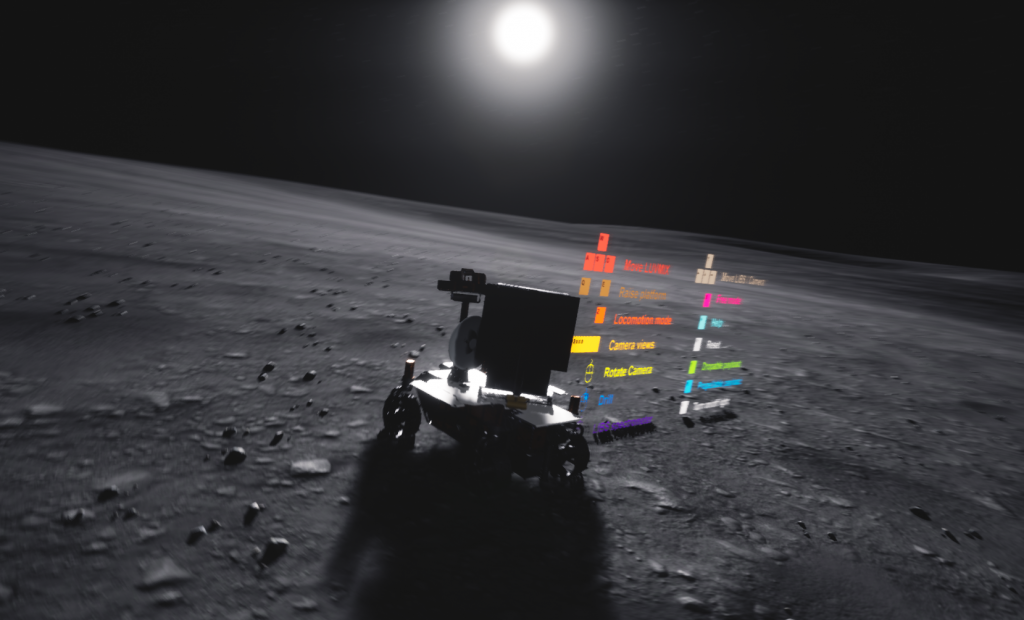 Before you download the game, be sure to grab a copy of the user's manual and read our terms and conditions, and operations specifications for best performance. Your choice to download the game is taken as your consent to our limited liability and our terms and conditions.